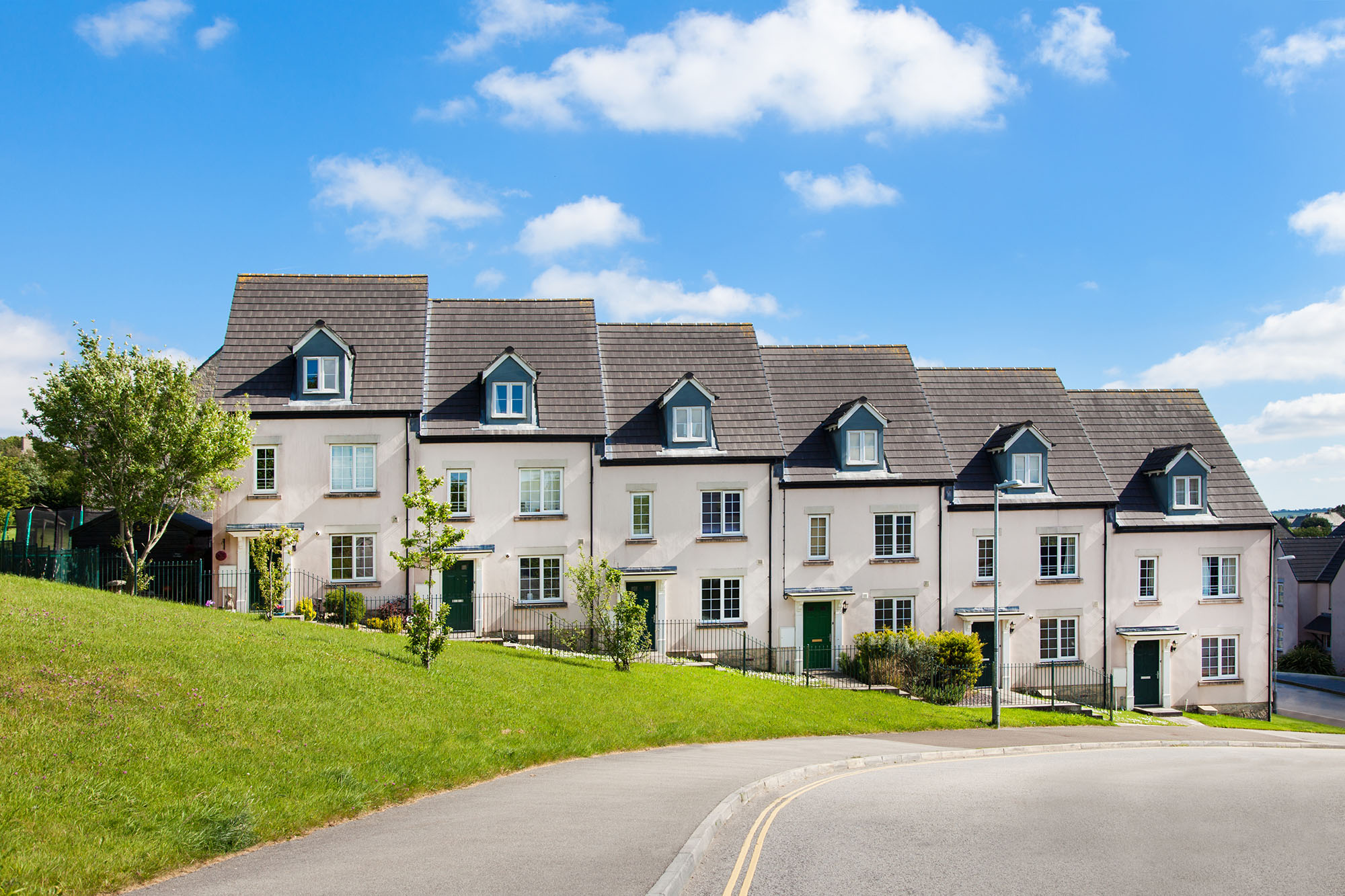 SecoFLEX & SecoMUR – The Best Choice for Exterior House Painters
17 October, 2016
Since 1975, Secotherm has been well known as a number one choice for exterior house painters in Europe, and with good reason. Whether you are working on a professional exterior house painting project, or a personal project, Secotherm's range guarantees a perfect finish every time! With such an enormous range of exterior masonry paint available on the market, it's no wonder that exterior house painters can feel a little overwhelmed by their options, and knowing exactly what product will meet your requirements and expectations can prove tricky. Secotherm, with over 30 years' experience and expertise, takes the guess work out of the process for exterior house painters, and provides a clear choice.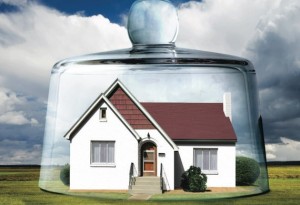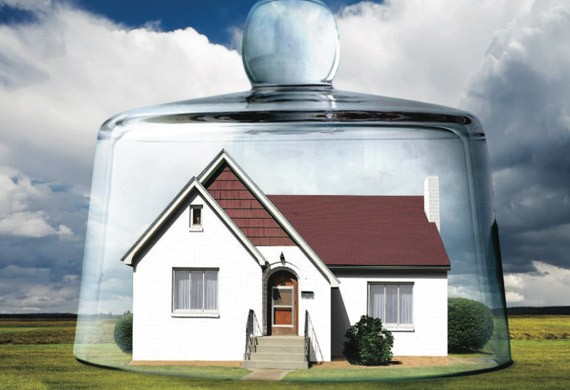 What Makes Secotherm the Perfect Option for Exterior House Painters?
There must be a good reason why Secotherm is so popular among professional exterior house painters. In actual fact, there are several!
Our exterior house paint is 100% waterproof, protecting your masonry from penetrating damp.
Cracks, blistering, and peeling are eliminated by a high elastomeric content, meaning your finish will stay pristine for many years to come!
Exterior house painters notice the difference in film thickness in our exterior house paint and its impressive ability to give a high quality, even finish.
Our paint's ability to resist the damaging effects of ultraviolet light and environmental conditions means it is the paint of choice for external house painters.
Try it for Yourself – Europe's Foremost Choice for Exterior House Painters
Explore our range of professional quality masonry coatings, you're sure to see why it is a number one choice for exterior house painters in Europe!
SecoFLEX – A unique, high quality, weather resistant, coloured masonry paint.
SecoMUR – The ultimate protection and treatment against rising damp.
If you have any questions, please don't hesitate to get in touch. For more information on becoming a Secotherm Approved Applicator, take a look here. You can also view examples of our exterior wall coatings in our gallery.