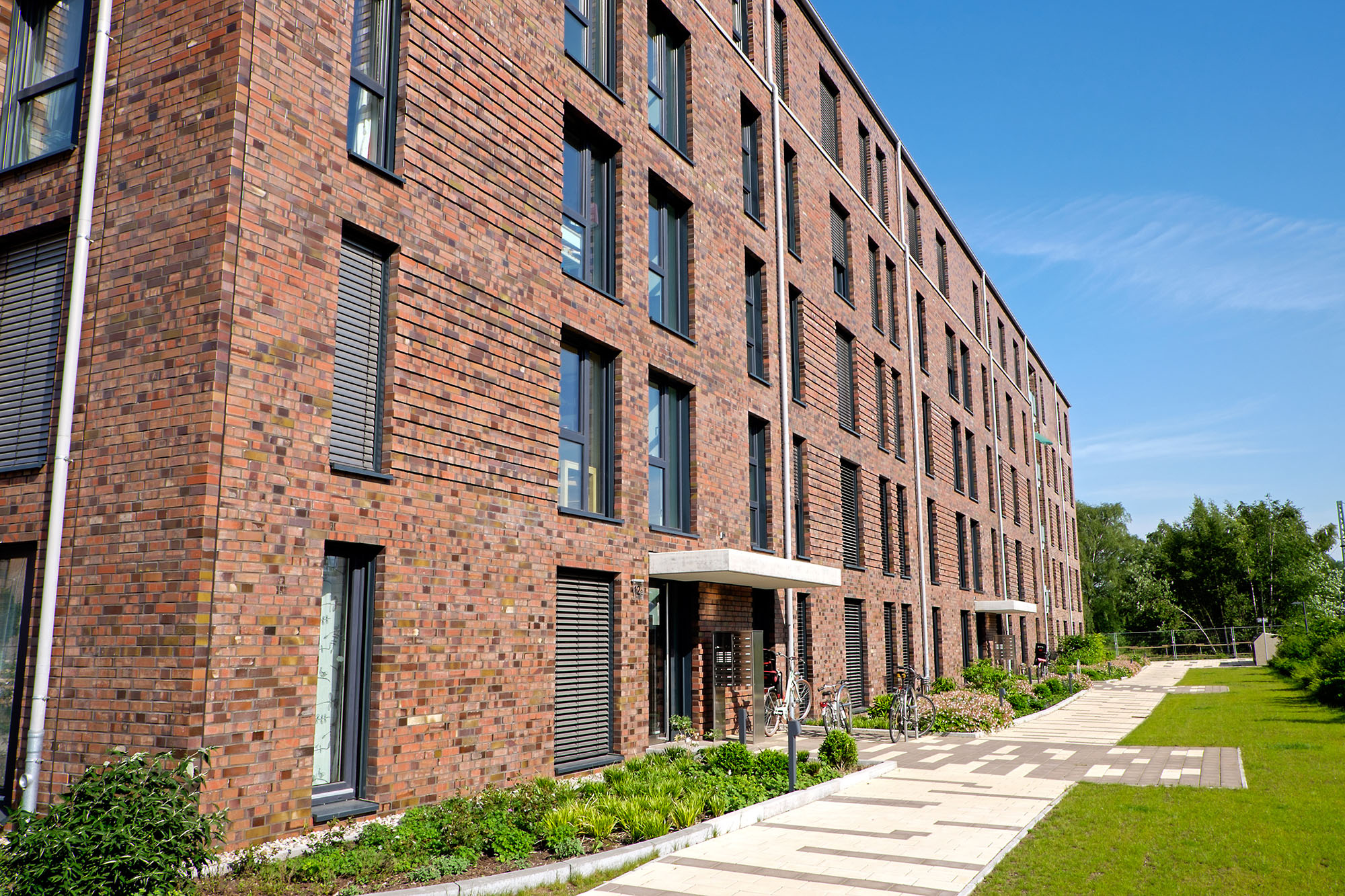 Protect Your Property This Autumn with SecoMUR Exterior Wall Coatings
09 September, 2016
Summer is coming to an end and the cool autumn months are quickly approaching. Although for many people the arrival of the cooler weather is a good thing, for many properties the cooler weather can result in the development of condensation and penetrative damp which if left untreated, can result in costly maintenance and repair work. At Secotherm, we endeavour to prevent these problems with our unique SecoMUR exterior wall coating which is an ultimate damp proof course treatment!
Signs That You Need SecoMUR Exterior Wall Coatings:
Our SecoMUR exterior wall coatings offer ultimate protection against damp and helps to prevent it from developing and spreading to other parts of your home! Below are the key signs and symptoms that you may be in need of a SecoMUR treatment to protect your property from penetrative damp this autumn!
Rapid internal plaster and paint deterioration
Wallpaper peeling away from the wall
Salt stains appearing on your walls, particularly at a low level
Mortar and plaster falling away
A persistent "Musty" odour throughout your home
Find Out More About SecoMUR Exterior Wall Coatings:
If you are concerned about your home, please do not hesitate to contact us today for expert advice, penetrative damp should never be ignored as the problem will only get worse, resulting in costly property damage! All of our exterior wall coatings are available ONLY to Approved Applicators to ensure that the application procedure meets and reflects our high standards. To find out how you can gain certification as a SecoMUR applicator, click here. To find out more about our other exterior wall coatings, click here.